Kimberly A. Oliver
Kimberly A. Oliver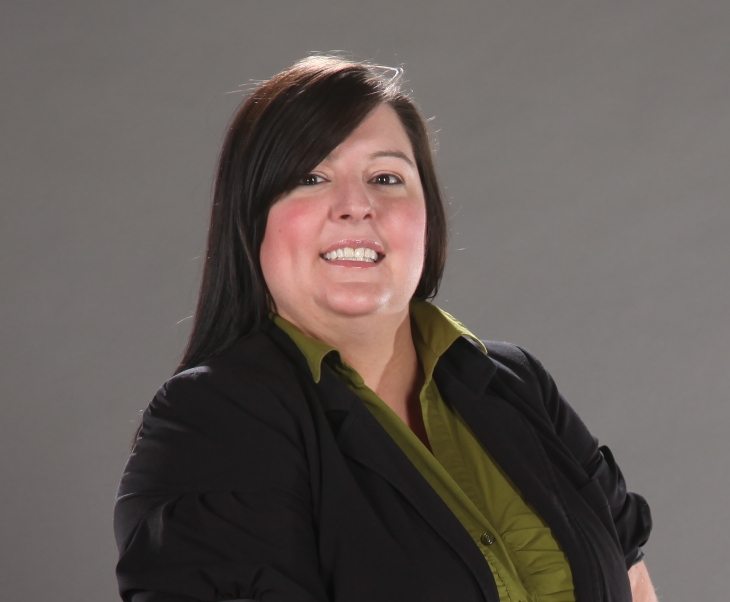 Kimberly A. Oliver
Kim started in the jewelry industry in June of 1999. She graduated from the State University of New York College at Geneseo in December of 2003. In June of 2004 she became a Certified Diamontologist through the Diamond Council of America.
Question: You have been in the jewelry industry for almost 14 years now; clearly you enjoy it. What makes it so special for you?
Kim's answer: "Being a part of our customer's most special times in their lives is what makes my career rewarding. I also LOVE jewelry and enjoy watching how the trends have changed and evolved over the many years, I've had the privilege to be a part of this unique industry."