Tom Hillenbrand
Tom Hillenbrand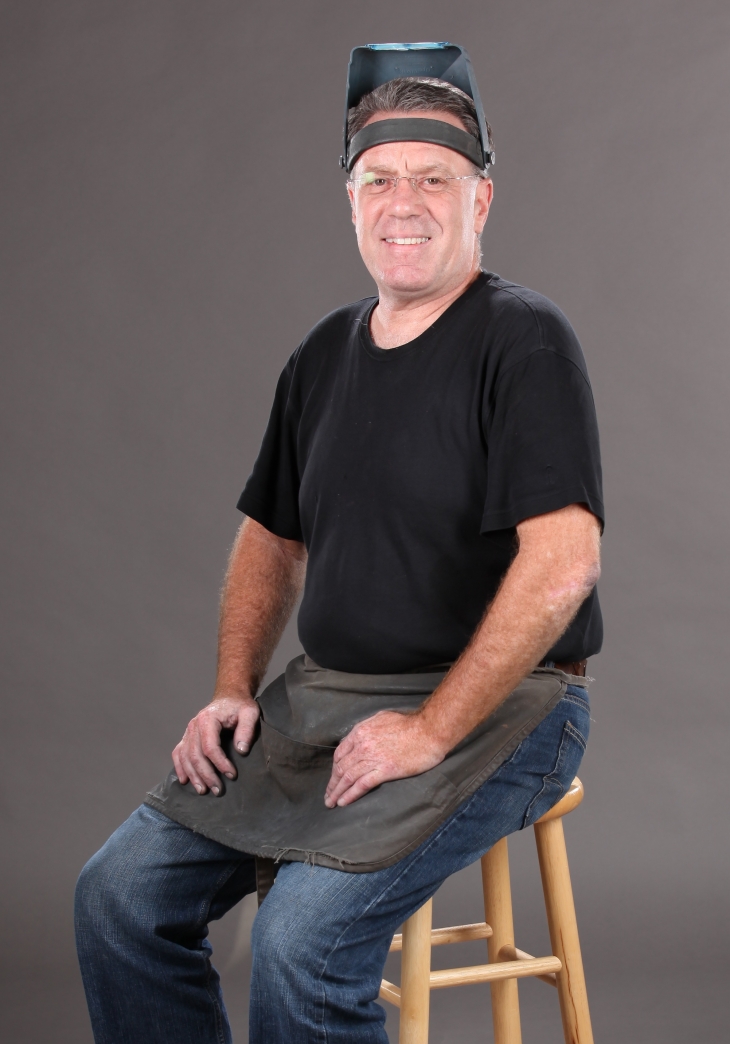 Tom is the talented jeweler at Skaneateles Jewelry. He started in the Jewelry Industry in 1985; a time he describes as "Just after electricity came to my neighborhood".
Question: You are also a professional musician; making you a double artist. How do your two art forms of jewelry making and guitar playing influence one another?
Tom's answer: "I think along with playing music, creating jewelry is a very similar endeavor. In both realms I think the ideas and inspiration need to come to you. Sometimes the harder you try; the harder it is to reach the results you are seeking to achieve."