Celebrating Mom
Celebrating Mom
Posted on Thursday, May 10th, 2018 at 1:33 pm by Chip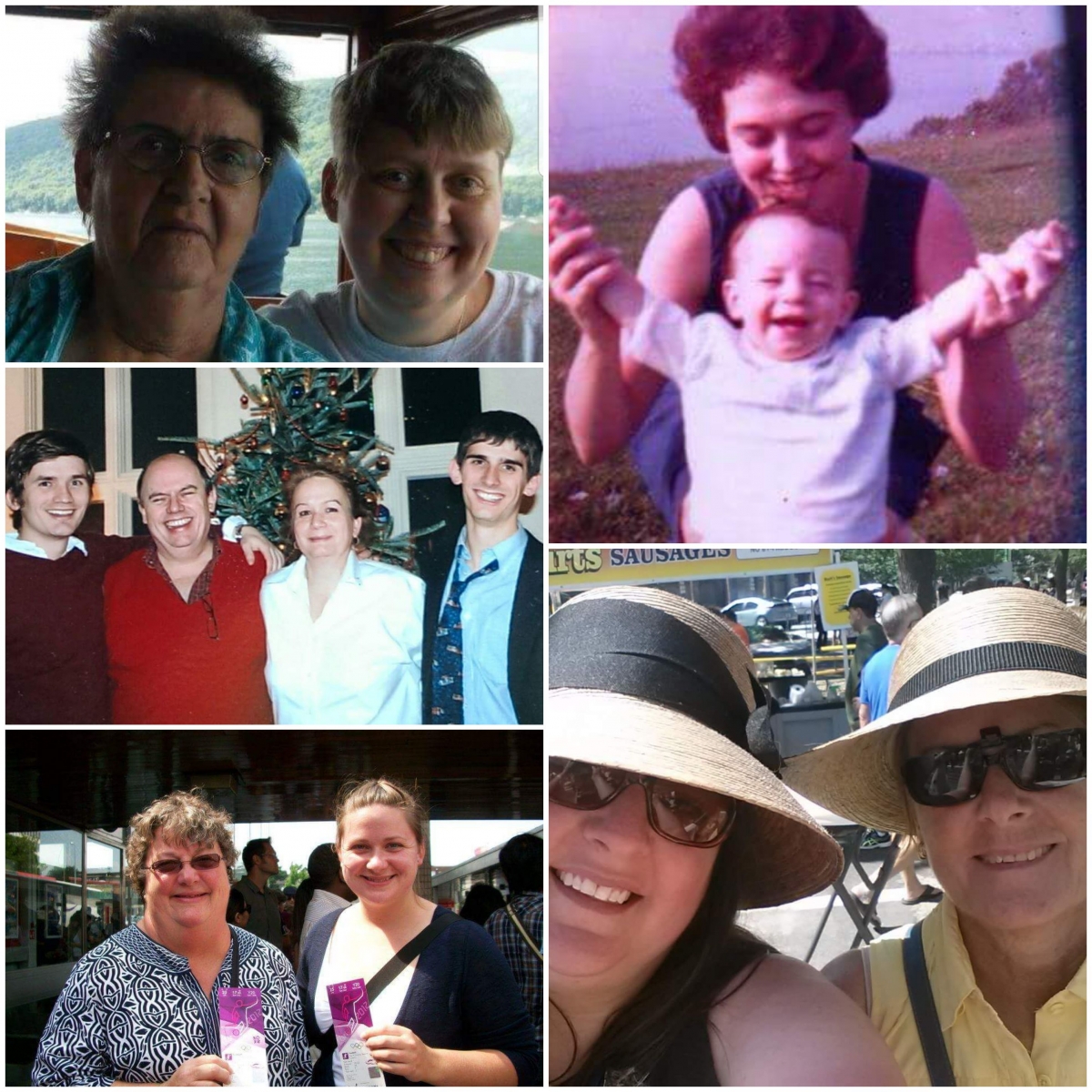 We all have that special woman in our life, the one that raised us. Whether it be Your Mom, Stepmom, Grandmother, Aunt or someone else, we are who we are because of them.
Mother's Day is May 13th this year. It isn't just another holiday... it's a day to show how much our "Moms" mean to us. Near or far, Here or have passed, it is a bond that is unlike any other.
Some of the best pieces I've helped design over the past years have been family pieces. A mother's ring that she wears to proudly display her children's birthstones or a diamond that has been passed down from a great grandmother that is restyled into a pendant and kept close to one's heart. Family pieces are amazing and so sentimental. They can be passed down for generations and represent that eternal bond.
Mother's Day is a really special time for us here at Skaneateles Jewelry. I love seeing the little ones come in and pick a gift out for mom. Or the teens come in pooling their allowance together to get that pair of earrings mom wanted. I can't help but smile.
We have added some new beautiful pieces to our inventory just in time for Mother's Day.
Here at Skaneateles Jewelry we love our moms and appreciate all that they do and have done.
~Kim